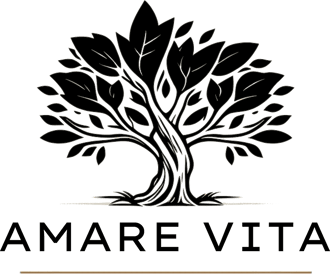 Welcome to Amare Vita, a unique and innovative active adult community created by MavenCrux Development. As experts in the industry, we recognized the need for a housing product that caters to the needs of today's active adults. Our team worked tirelessly to design and build a community that offers a perfect blend of comfort, luxury, and low-maintenance living.

With a focus on quality and sustainability, we have created a community that is second to none. We believe that Amare Vita offers a lifestyle that is unmatched, and we are proud to have created a product that meets the needs and exceeds the expectations of today's active adults. Choose Amare Vita and discover a new level of living today.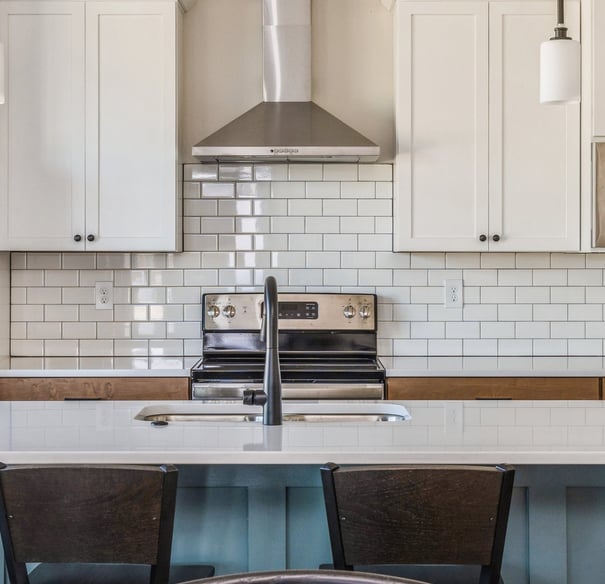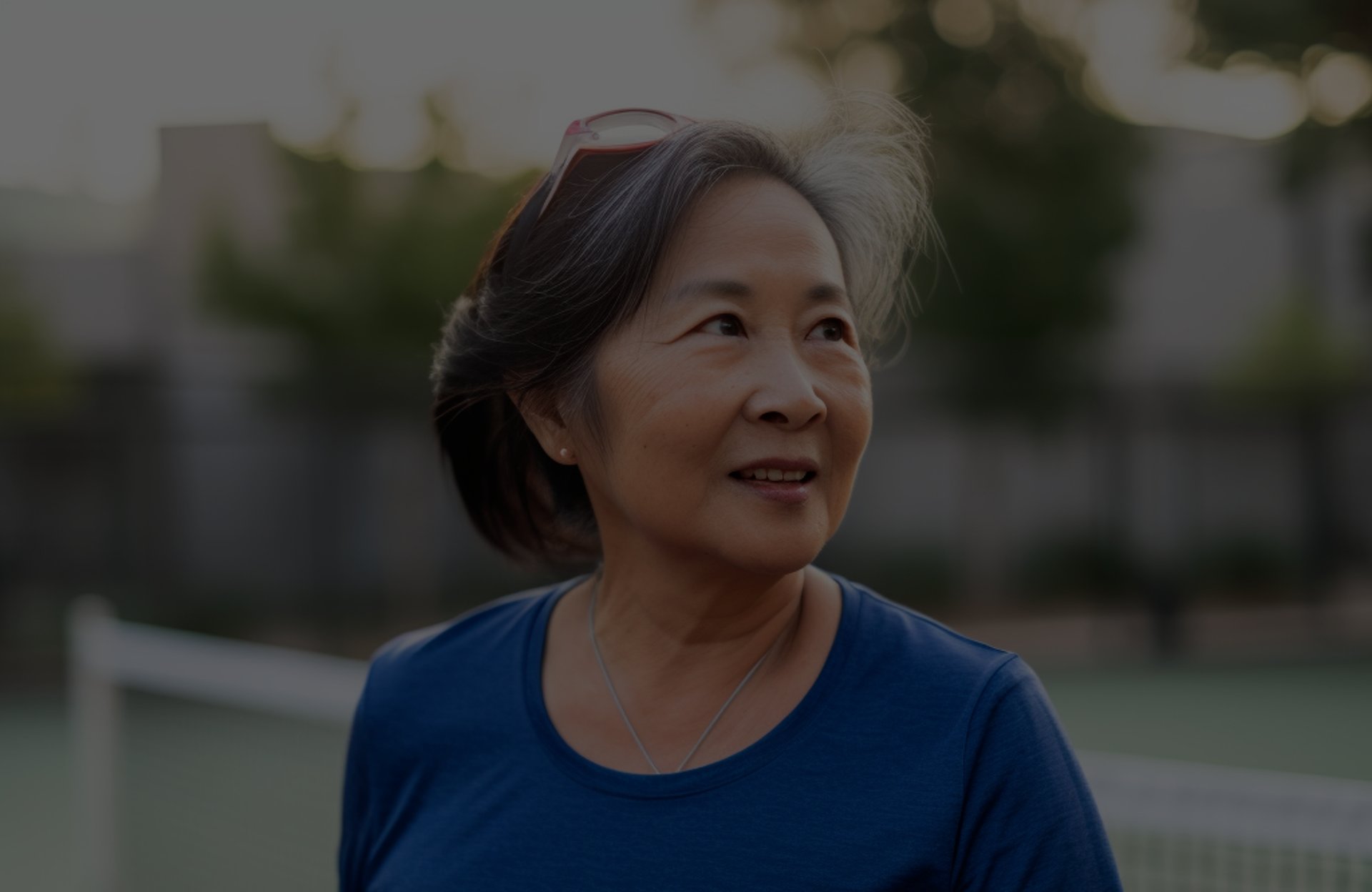 Our mission is to provide an exceptional living experience that promotes wellness and community. We are committed to creating a vibrant, inclusive community where our residents can explore new opportunities, connect with others, and thrive. With a focus on quality, sustainability, and innovation, we are dedicated to delivering living spaces and amenities that exceed expectations and enhance the lifestyle of our residents. Our goal is to provide a home that our residents are proud of and where they can live their best lives, surrounded by a supportive and engaging community.
Our vision is to create an active adult community that sets the standard for exceptional living. We strive to build a community that fosters personal growth, inspires lifelong learning, and promotes a sense of belonging. Our goal is to provide a safe and engaging environment where our residents can pursue their passions and live life to the fullest. Our vision is to be a community that is recognized for its excellence, innovation, and commitment to the wellbeing of our residents.
MEET OUR TEAM
A COLLECTIVE THAT MAKES DREAMS COME TRUE
Our team strength lies in our diverse backgrounds, expertise, and unwavering commitment to delivering the best possible results for our clients and residents.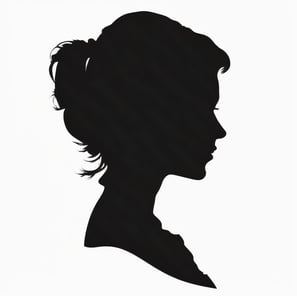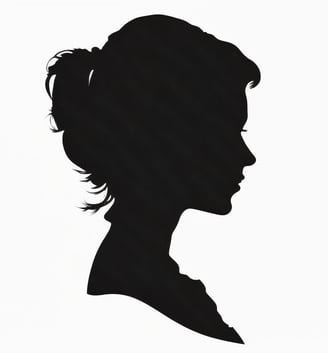 STACI SCHNURR
Marketing/Selections Consultant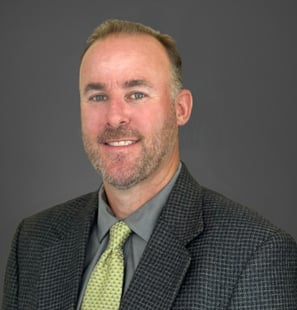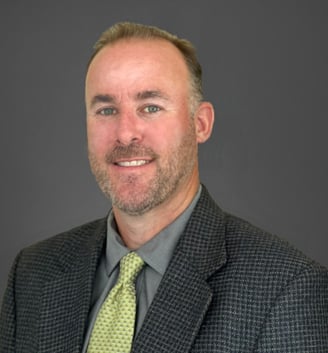 BRYAN SCHNURR
MavenCrux Development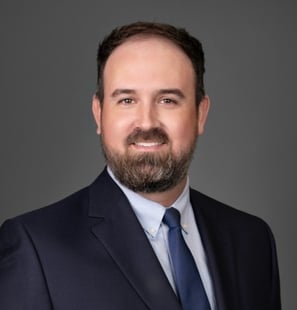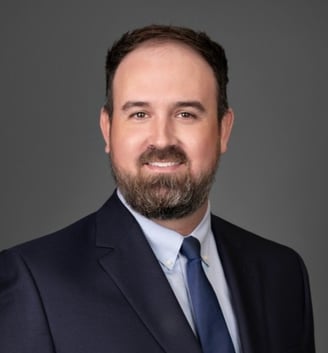 J. ROSS NICHOLS
MavenCrux Development
If you're interested in hearing more about Amare Vita, we would love to hear from you!