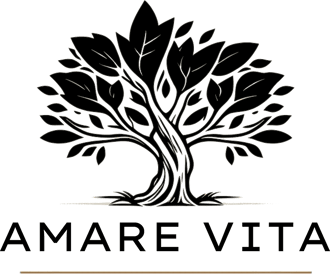 AMARE VITA (CHECK BACK SOON)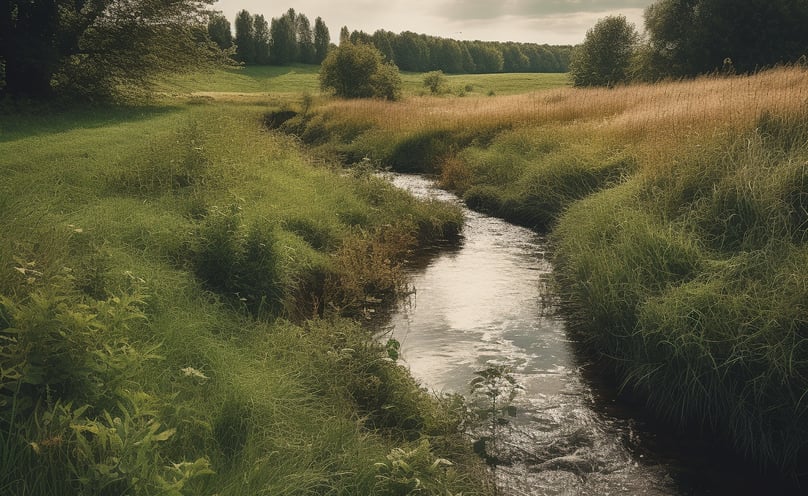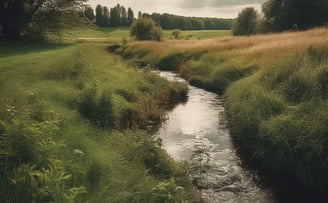 HOUSE VIEWING
We are here to help you find the perfect place for you. Depending on your needs or preferences, we'll suggest properties and schedule an appointment for your viewing.
SELECTIONS
Once you've found your desired property, and are ready to place a deposit, we will help assist you through our robust finish selections so you can add your personal touch to your new home. If you would rather, we also have preselected packages to view that were put together by one of our preferred interior designers.
CLOSE CARE-FREE
We don't play around – we believe strongly in price integrity. That means once your selections have been made there is a clear understanding of what you are receiving and final cost of your new home.
If you're interested in hearing more about Amare Vita, we would love to hear from you!
We have a lot of exciting communities in our future and cannot wait to talk about them! Check back soon for more information!
AMARE VITA at SHADOWCREEK
ANNOUNCEMENT SUMMER OF 2023
EXPERIENCED TEAM
Our team consists of knowledgeable and dedicated professionals who are committed to providing exceptional service to our clients. With years of experience, we possess a deep understanding of the unique needs and preferences of our clients. Trust our team to guide you through the home buying process with expertise and care.
QUALITY IN EVERY DETAIL
Quality is at the heart of everything we do. Our team of experts is committed to ensuring that every detail of your new home is of the utmost quality, from the materials used to the construction process itself. We take pride in delivering homes that are not only beautiful but also functional, safe, and comfortable.
VISIONARIES OF THE FUTURE
We are constantly pushing the boundaries of innovation within this housing space. We strive to create homes that not only meet the current needs of our clients but also anticipated future needs. With an eye towards sustainability, we incorporate cutting-edge technologies and design elements that make our homes energy-efficient and eco-friendly. We understand that the active adult demographic is evolving, and we are committed to evolving with it by offering new and innovative features that cater to your changing needs.
Jon & Marcia Bergren
We highly recommend this active adult community for its exceptional floor plans, superior construction quality, and extensive lifestyle enhancements. The thoughtfully designed and spacious floor plans offer a perfect blend of comfort and functionality. The homes are constructed with meticulous attention to detail, ensuring durability and longevity. The community's wide range of amenities fosters a vibrant and fulfilling lifestyle for its residents. Living in this community will truly enhance your quality of life.
Shane Larsen
I am thrilled to endorse this active adult community for its remarkable floor plans, impeccable construction quality, and an abundance of lifestyle enhancements. The floor plans are thoughtfully designed to provide spacious and functional living spaces, catering to the unique needs of active adults. The construction quality is outstanding, with careful attention given to every detail, ensuring durability and longevity. The community's diverse range of lifestyle enhancements, such as fitness facilities, scenic walking trails, and clubhouse, create a vibrant and fulfilling living experience. I am grateful to be part of this exceptional active adult community, where comfort, quality, and a vibrant lifestyle truly come together.