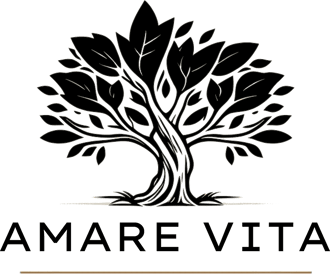 Amare Vita at Shadow Creek is not just an active adult housing option, it's a lifestyle. Our focus, dedication, and quality ensure that our residents can live their best lives while enjoying amenities, innovative features, and exceptional customer service. Discover the ultimate living experience today and join the Amare Vita family.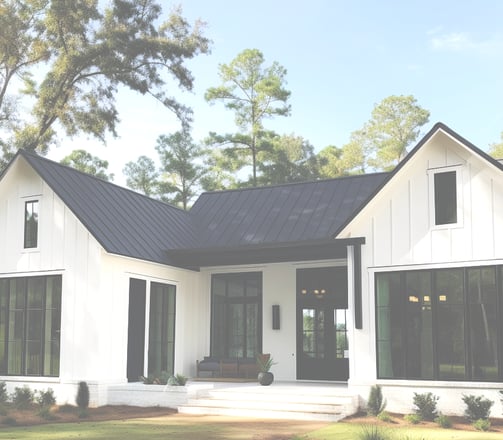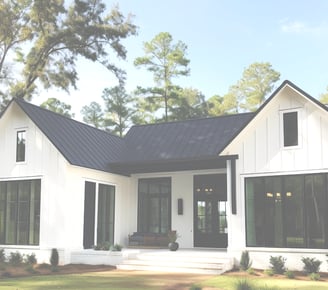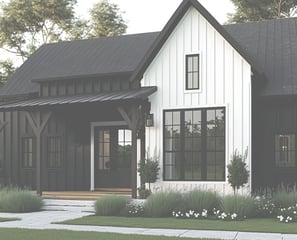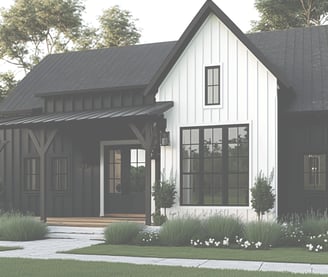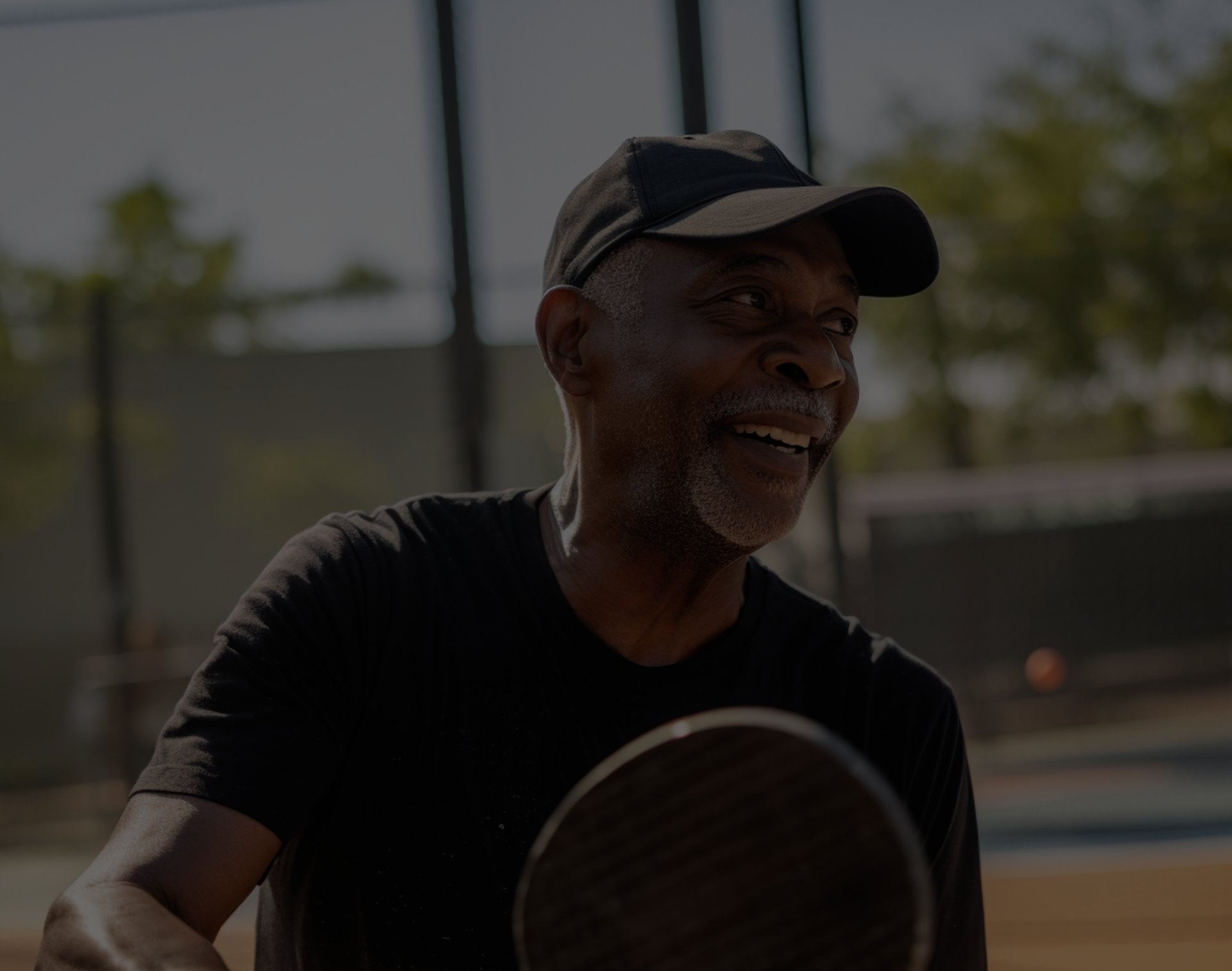 VIEWING
We are here to help you find your perfect home. Depending upon your needs and preferences, we will suggest properties and schedule an appointment for your viewing. The earlier you choose, the greater your available selection.
SELECTING
Once you have found your perfect property, we will assist you in selecting from a variety of finish options to add your personal touch to your new home, or you may simply choose one of our predesigned villa plans needing little or no additional design.
CLOSING
We believe strongly in price integrity. Once your selections have been made there is a clear understanding of what you are receiving and final cost of your new home.
Bank Iowa is offering a $2,000 preferred lending option for qualified buyers of Amare Vita at Shadow Creek.
Amare Vita does not pay a franchise fee to a national firm and is able to keep your final home cost lower.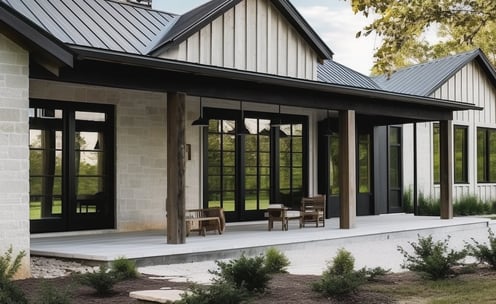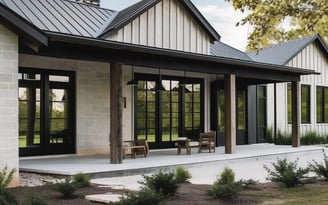 AMARE VITA at SHADOW CREEK
Located within the Shadow Creek neighborhood in Clive, Iowa, our active community offers a multitude of advantages. Enjoy the benefits of a low-maintenance lifestyle, where you can focus on what matters most to you. Stay active and engaged with a variety of amenities right outside your door, including walking and biking trails, pickleball courts, and a community clubhouse. Make new friends and form lasting connections with a vibrant community of like-minded individuals. With easy access to shopping, dining, and entertainment, the Shadow Creek neighborhood has everything you need to live your best life.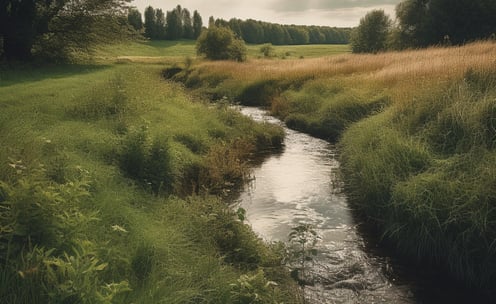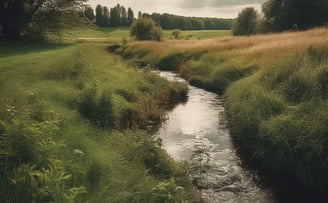 AMARE VITA
(CHECK BACK SOON)
This new location is scheduled to be announced the fall of 2023!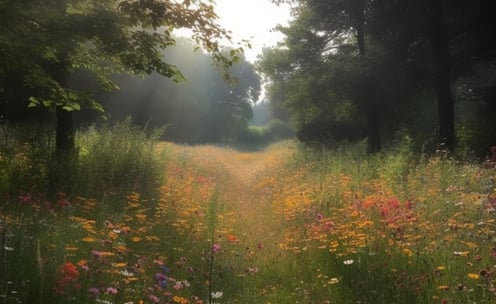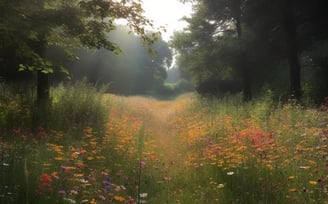 AMARE VITA
(CHECK BACK SOON)
This new location is scheduled to be announced the summer of 2023!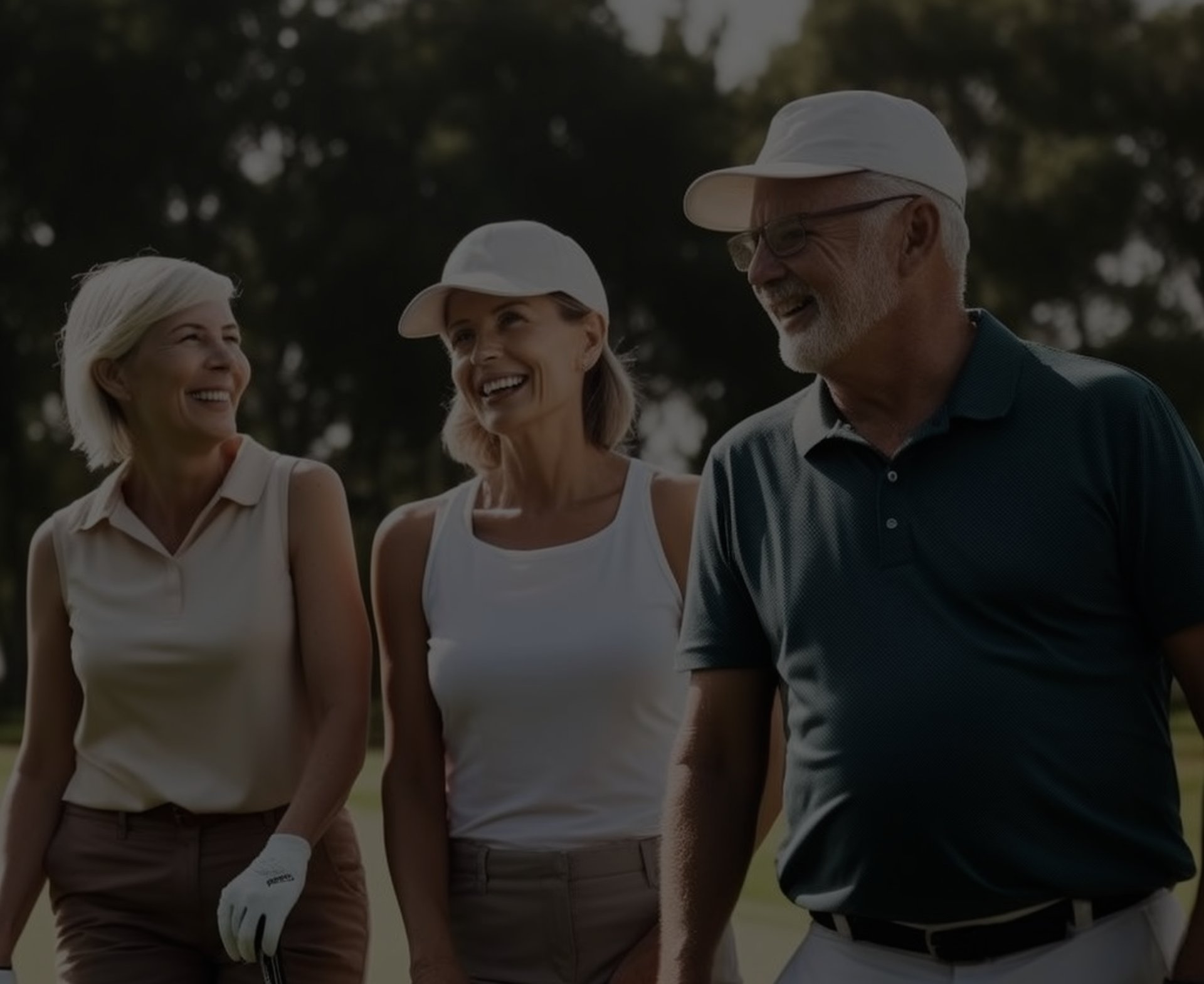 Jon & Marcia Bergren
We highly recommend this active adult community for its exceptional floor plans, superior construction quality, and extensive lifestyle enhancements. The thoughtfully designed and spacious floor plans offer a perfect blend of comfort and functionality. The homes are constructed with meticulous attention to detail, ensuring durability and longevity. The community's wide range of amenities fosters a vibrant and fulfilling lifestyle for its residents. Living in this community will truly enhance your quality of life.
Shane Larsen
I am thrilled to endorse this active adult community for its remarkable floor plans, impeccable construction quality, and an abundance of lifestyle enhancements. The floor plans are thoughtfully designed to provide spacious and functional living spaces, catering to the unique needs of active adults. The construction quality is outstanding, with careful attention given to every detail, ensuring durability and longevity. The community's diverse range of lifestyle enhancements, such as fitness facilities, scenic walking trails, and clubhouse, create a vibrant and fulfilling living experience. I am grateful to be part of this exceptional active adult community, where comfort, quality, and a vibrant lifestyle truly come together.
If you're interested in hearing more about Amare Vita, we would love to hear from you!